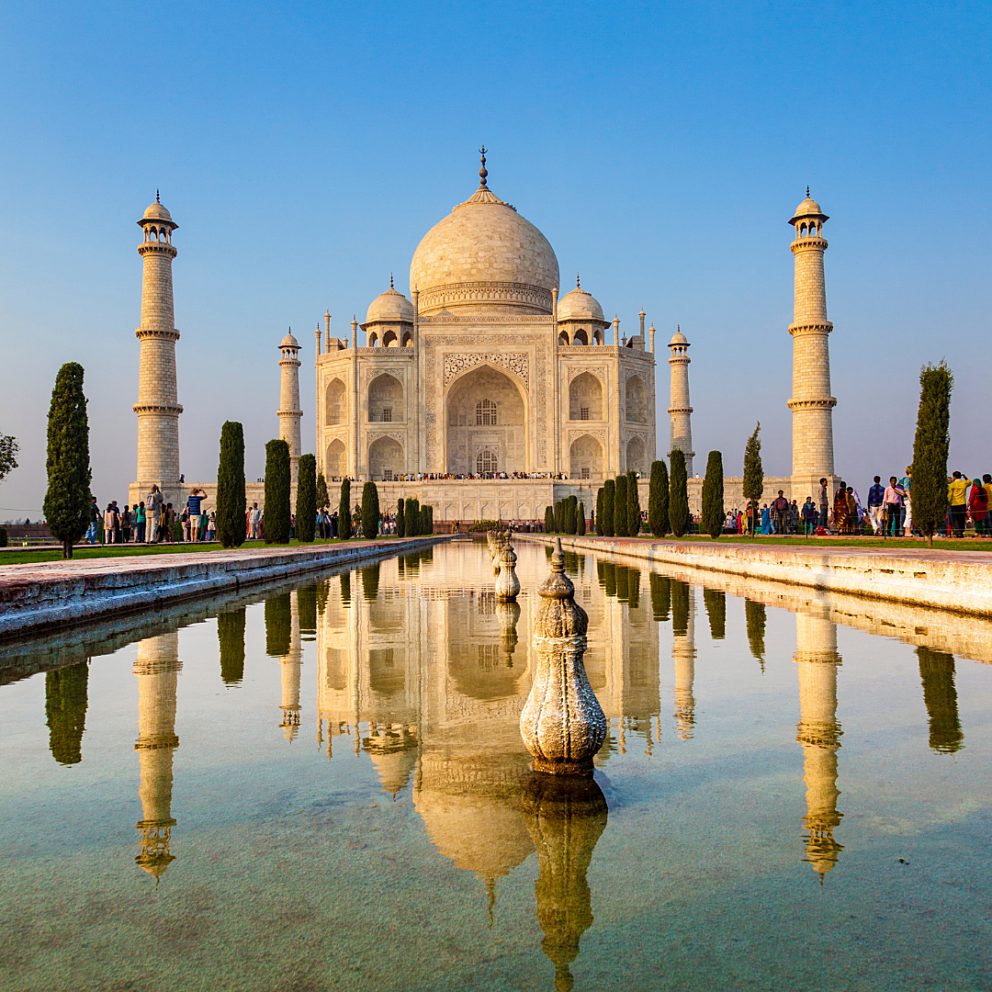 India
Hundreds of millions of Indian people are being held in the iron grip of deeply ingrained religions and philosophical worldviews.
Participation in endless religious rituals and customs has left the people of India weary and unfulfilled. As a result, when the Gospel is presented appropriately and the invitation is extended for an individual to meet a personal, loving God, the people respond wholeheartedly.
Prior to British rule, the Indian subcontinent (current day Pakistan, India, Bangladesh, Nepal, and Bhutan), contained more than 500 distinct kingdoms. Today, although India is a single political nation, it more accurately consists of thousands of distinct people groups with their own unique cultures, languages, religions, values, and perspectives on life. Indian society is divided into a ranking system called castes. A person's caste is decided by birth and cannot be changed. Higher castes are religious leaders, soldiers, and landowners. The lowest caste is the Dalits, once known as the untouchables.
Of all the countries in the world, India stands out as the nation with the greatest potential for a spiritual awakening. This is because throughout India's history, religion has consistently held pre-eminent importance in the lives of its citizens. Today, India is an overwhelmingly Hindu nation with 80 percent of its population, or about 800 million people, adhering to this ancient faith. Muslims make up over 13 percent of the population (the third largest Muslim population in the world), with Christians comprising an estimated 5% percent.
Oppression, leading to persecution of Christians in India is increasing and intensifying. Believers suffer at the hands of the government, extremist groups, neighbors, and even family members. Pastors are imprisoned in some areas for ​"enticing" people to convert to Christianity.
Official Name

Republic of India

Form Of Government

Federal Republic

Population

1,433,519,399 (2023)

Capital

New Delhi

Official Languages

Hindi, English, 21 others

Major Religions

Hindu, Islam, Christian, Sikh, Buddhist, Jains, and a variety of folk religions.
Other Countries We Work In
Empower Ministries operates all over the world — from Canada to Burma, from Israel to India, and beyond. We believe there has never been a better time to equip people to share the Gospel.